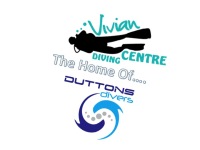 Join us for some diving in the lovely Gozo, over a long weekend so you don't need to worry about taking time off work! We will be diving with Bubbles Dive Centre in Marsalforn, Malta and staying at the Waterfront appartments, only a 5 minute walk from the dive centre. 

The full cost is £455 and includes: 

- 4 nights accomodation
- 6 guided dives

Flights are not included with this booking, giving you the flexibility to depart from your nearest airport.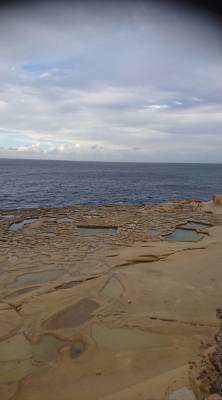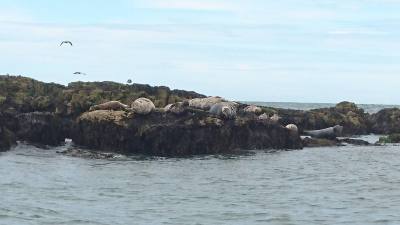 Who wants some winter sun?! The maybe Bali this November is for you!

Bali is renowned for spectacular reef diving, with a wide variety of sharks, rays, fish, you name it! This trip includes 5 days diving, tanks, weights and transport to and from dive sites all included.

Dates for this trip are 13th - 22nd November. Flights from Manchester.

Full price for this trip is (based on shared twin room): £1345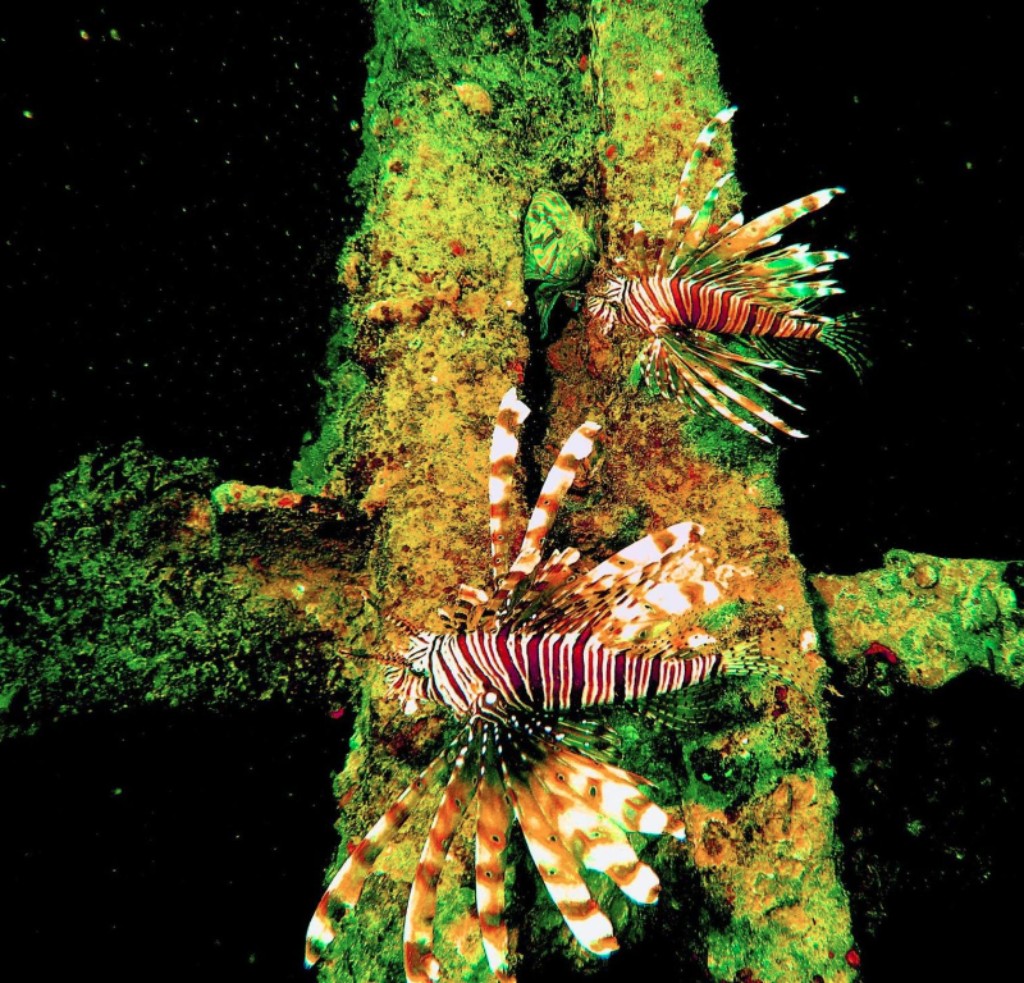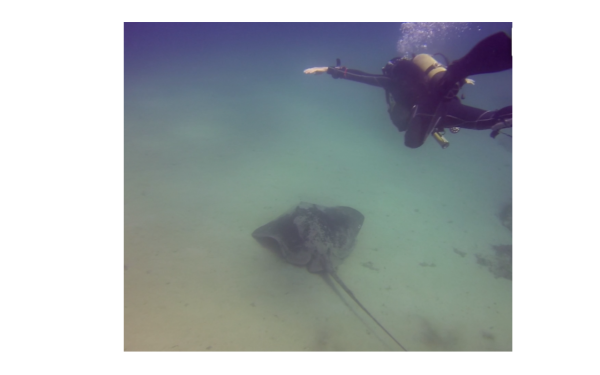 We will be back in Iceland next year to dive the amazing Silfra! Fancy joining us? 

Dates are 5th - 8th April 2019. 

Package includes 3 night accomodation at Hotel Cabin, 2 dives Silfra including all dive equipment, transport and dive guide for the site. £595 per person. 

Flights are not included so that you can choose your closest airport.